Re-Falling in Love with Orchids while Social Distancing


Orchids in Snow
Open House 2022
There are many things changed since the pandemic started, and also many things have remained the same. This year, starting from Feb. 05, Ever Spring continues 26-year tradition : join us for the Valentine Open House + Customer Appreciation Sale, and witness the beauty and toughness of the orchids in snow!
February 05-13
(The week before Valentine's Day)
9AM - 5PM
2868 Pipeline Rd.
204-338-2340
*Proof of Vaccination Required*
Attractions
We've got:
*Large selection of all different varieties of orchids
*Appreciation Discounts
UP TO 70% OFF
*Orchid Supplies
*Practical Orchid tips
.........And So Much More!!
Other than Phals, Phal arrangements and Valentine gifts, come check the unique and unusual orchids ONLY IN EVER SPRING: Orchid Species, Aerides, Trichocentrum, Vandas, Dendrobium, Catasetum, Oncidiums, Nun's hood orchid, Odontoglossum, Cattleyas, Masdevallia, paphiopedilum etc; And of course - the one everyone's looking for: the Black orchids!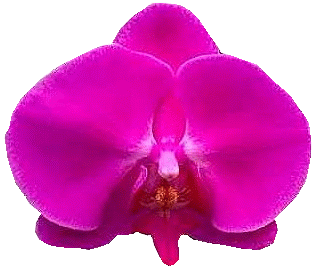 We encourage all our guests to order online, or over the phone and have the orchids delivered/pickup.

In-store shopping is available. Due to the store capacity, we encourage our guests to book an appointment at 204-338-2340 for prompt service during the weekend!

Walk-in guests are also welcome on a first-come, first-served basis. May take a while if reaching store capacity.

We will ensure that our greenhouse and store are clean and safe for you, and your shopping experiences will be comfortable and enjoyable as always!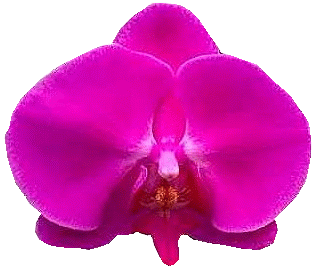 FREE Winnipeg Delivery on Orders over $35.00
Your health and safety is our priority. Visit our store for a safe shopping, or simply shop online for pickup or delivery. Free delivery on orders over $35 now. Let us lighten your mood with orchids - easily, safely, and hassle-free!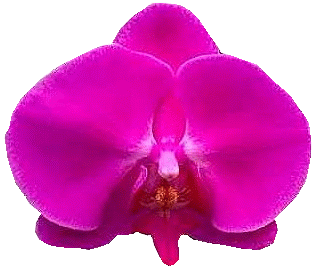 We Deliver Love and Smile
What can express your feelings better than a long lasting, cheerful orchid gift during this holiday season?
F
rom across the miles, there's a perfect way to
show you
r love and celebrate the season
: The s
tunning
,
eye-catching superior quality orchids / orchid arrangements.
The orchid gift is hand-picked for size and colour according to your preference.
All gifts include a personal note in a lovely layout.
City Wide Delivery Available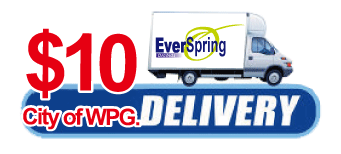 NEW PHAL COLLECTION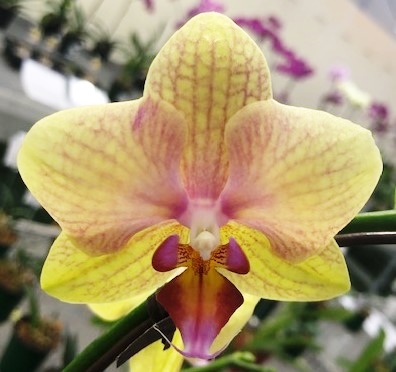 SOMETHING UNIQUE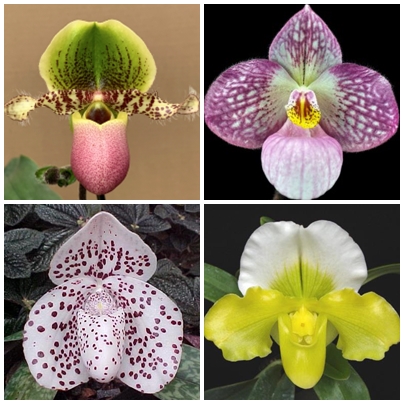 AMAZING CUSTOM
ORCHID GIFTS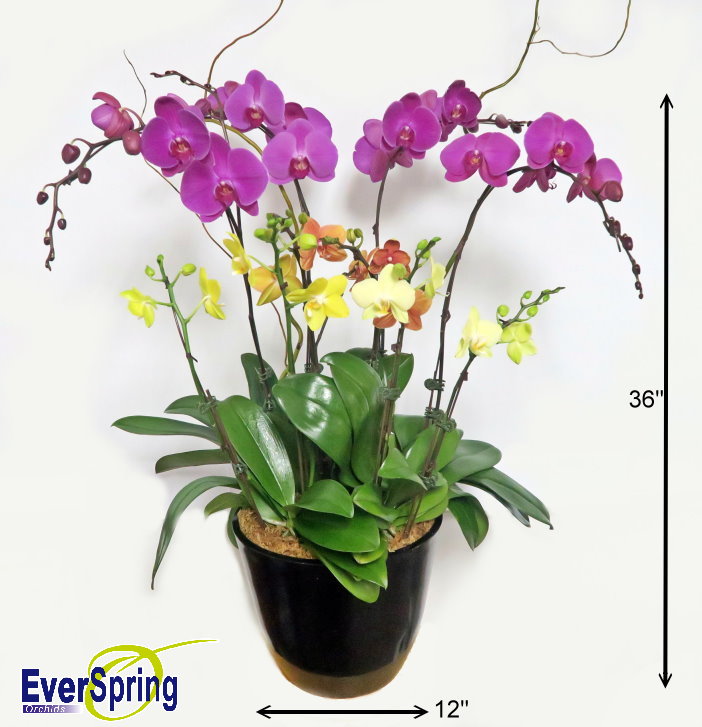 We provide only superior quality orchids

E
ver Spring is combining over 40 years of experience in the art of
Orchid field. Our goal is to
serve you
with our expert knowledge and provide you with the best selection of orchids available
.
Email:everspringorchids@gmail.com

Gift Ideas for the upcoming holidays? We've prepared something special for you. Pre-order your ES Gift Certificates now and get a Specialized Orchid Fertilizer for FREE!


everspringorchids@gmail.com
1-204-338-2340
2868 Pipeline Rd.
Winnipeg, MB R4A 7A8 Canada

| | |
| --- | --- |
| Monday | 9–5 |
| Tuesday | 9–5 |
| Wednesday | 9–5 |
| Thursday | 9–5 |
| Friday | 9–5 |
| Saturday | 9–5 |
| Sunday | 9–5 |