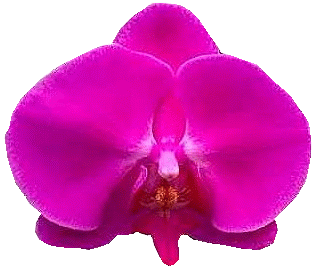 Fall Special
*Double Spiked White Orchids
$39.99
6'' Flowering Phal Orchids
On Sale$19.95
*Buy any two regular price 6'' Phals, get a pack of Specialized Orchid Fertilizer for FREE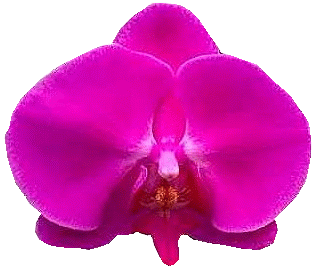 Perfect Wedding Centerpieces
Orchids symbolize elegance, beauty, love, and strength. All the qualities make orchids an unique choice for wedding flowers. Let us satisfy your flower taste with large selection of quality orchids. The potted orchids will make a gorgeous statement, the best display, and a long lasting gift.
Call 204.338.2340 or Email for more details!
Gallery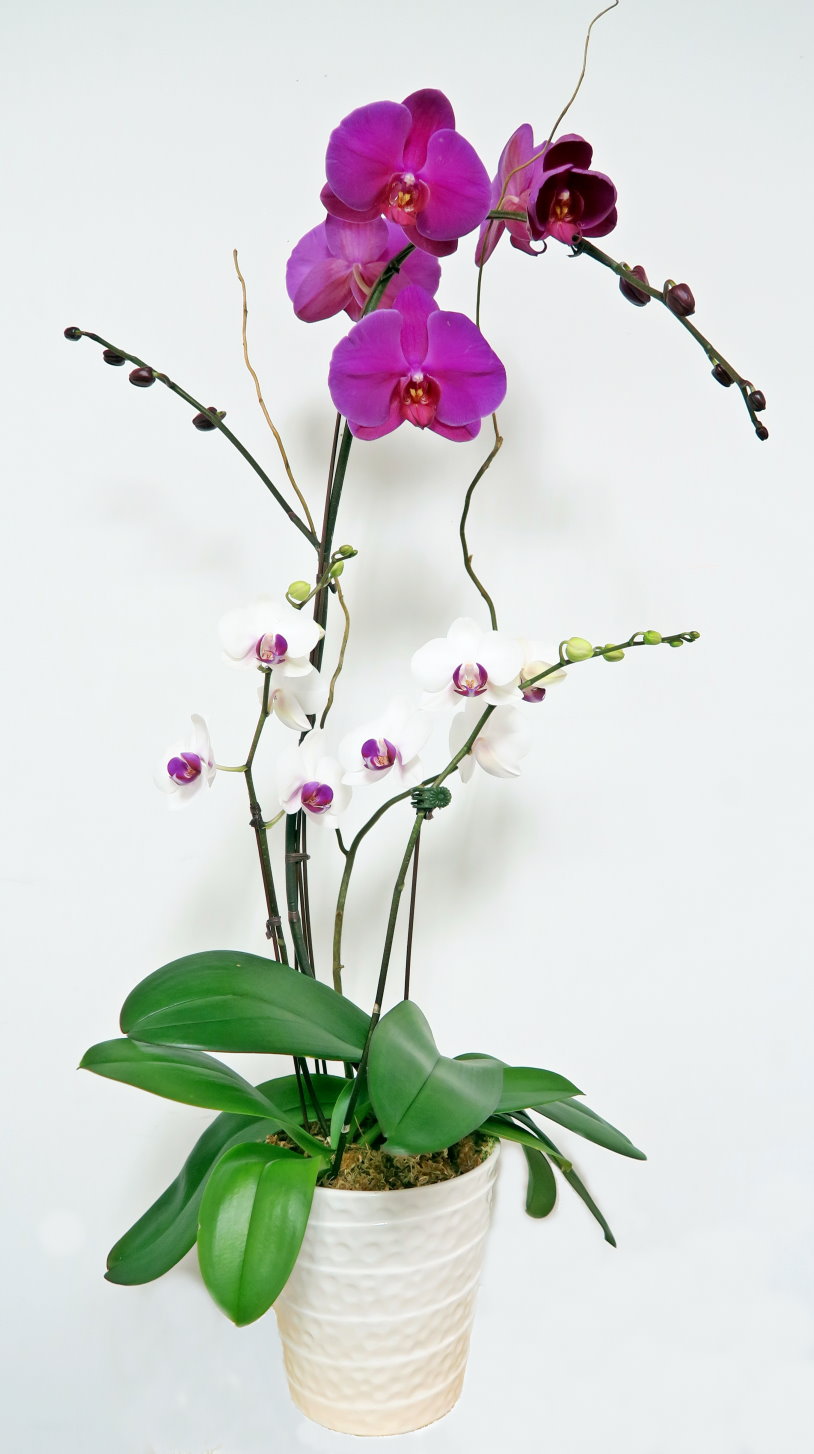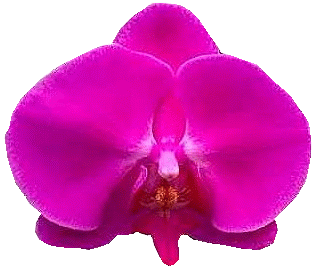 We deliver smiles and Love
What can express your feelings better than a long lasting, unique, elegant orchid?
From across the miles, there's a perfect way to show Mom your love and appreciation: stunning, eye-catching, long-lasting, superior quality orchids / orchid arrangements.
The orchid gift is hand-picked for size and colour according to your preference. All gifts include a personal note in a lovely layout.
City Wide Delivery Available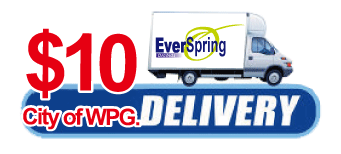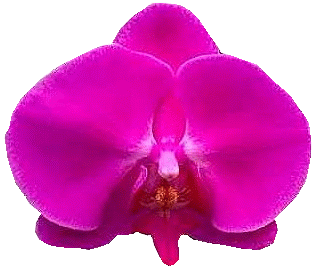 Simple Gift Ideas
Gift Ideas for the upcoming holidays? We've prepared something special for you. Pre-order your ES Gift Certificates now and get a Specialized Orchid Fertilizer for FREE!
F
all Magic !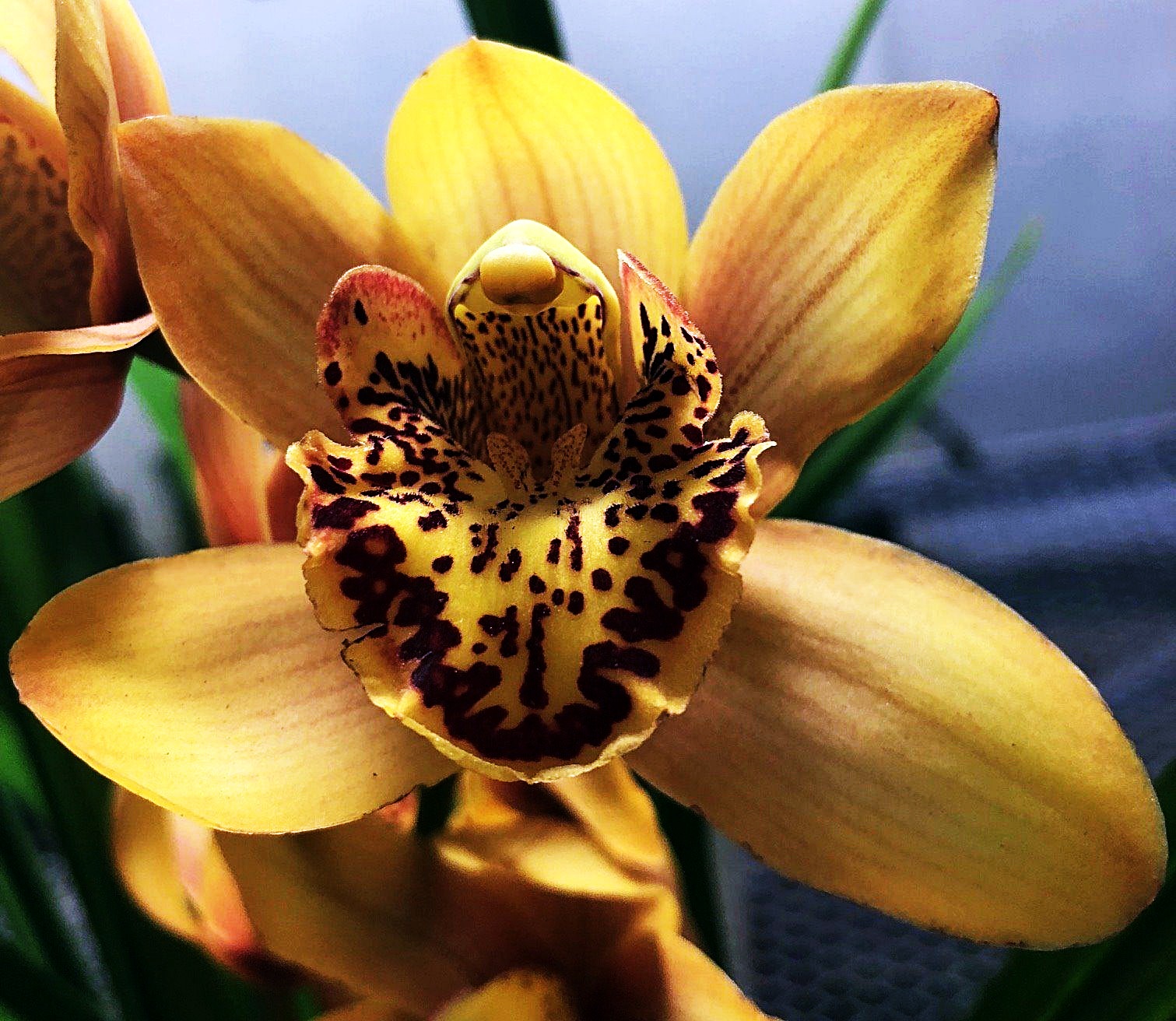 Hands-on Orchid Workshop
"Repotting: Timing & Skills

"
Thank you all for joining us at Fall repotting class and making it such a successful event. Next repotting class is in Feb., 2019.
Repotting class are also offered to groups of 5 or more year round. Please call 204.338.2340 to make your reservations or get more details.
Fee: $15 (includes a mini lecture, repotting class, a repotting orchid and potting medium)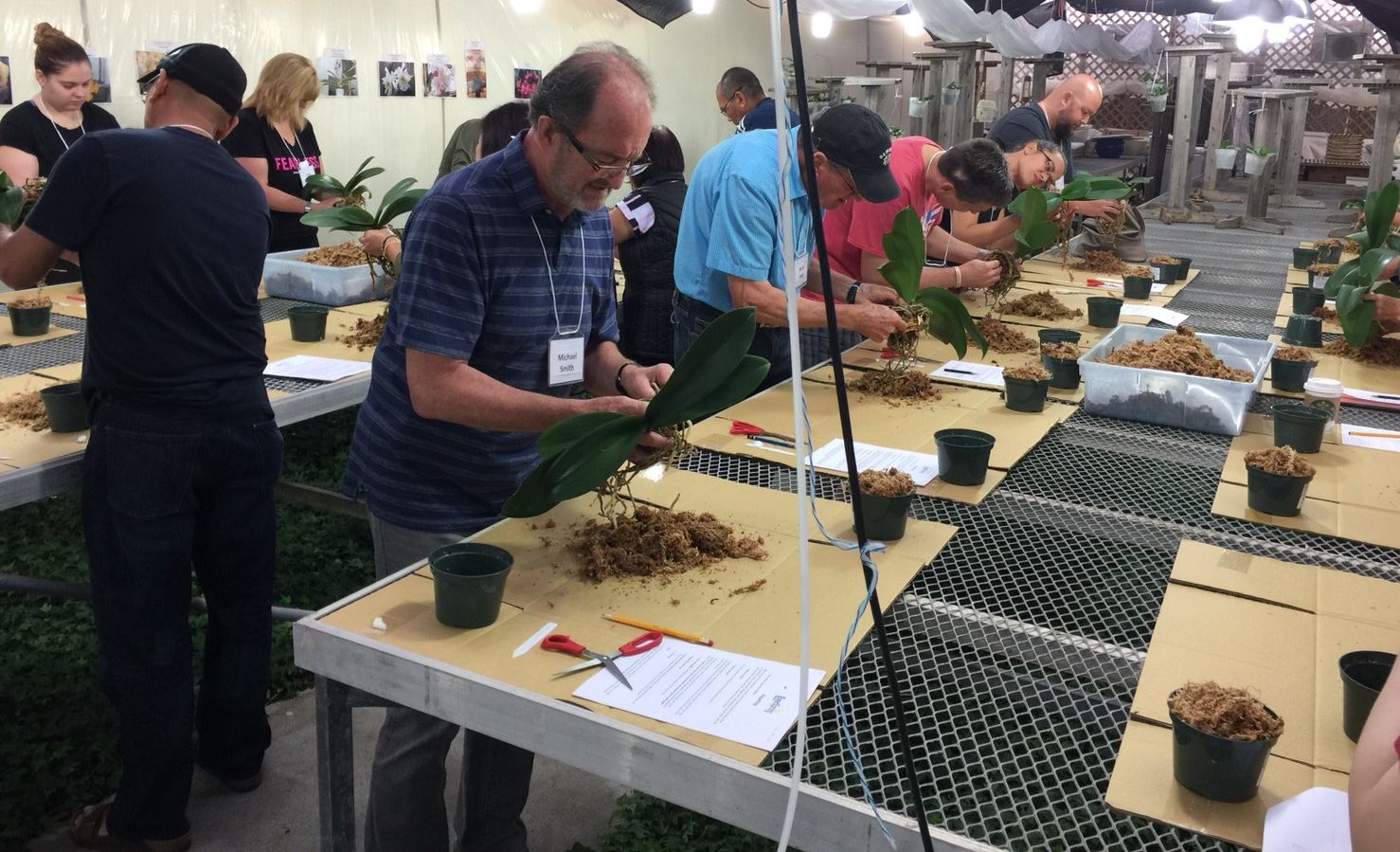 Customized Orchid Arrangement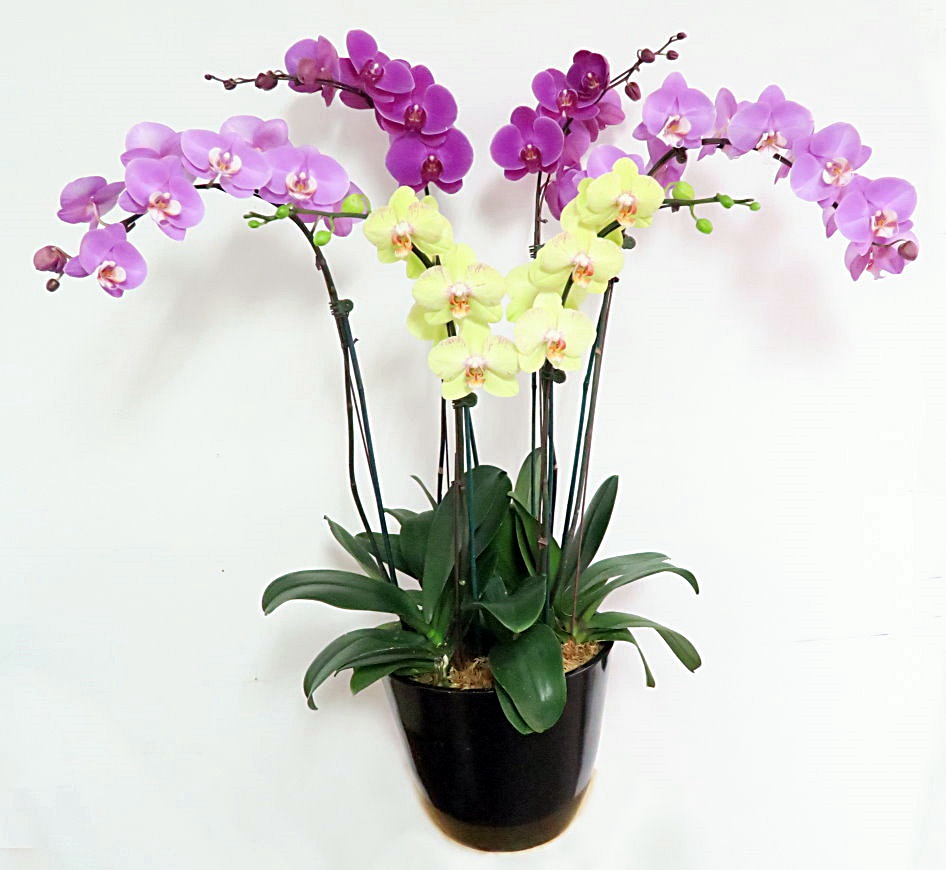 We provide only superior quality orchids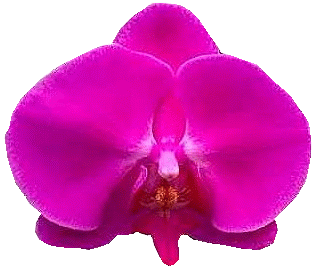 Ever Spring is combining over 40 years of experience in the art of Orchid field. Our goal is to serve you with our expert knowledge and provide you with the best selection of orchids available.
Email:everspringorchids@gmail.com



everspringorchids@gmail.com
1-204-338-2340
2868 Pipeline Rd.
Winnipeg, MB R4A 7A8 Canada