"Orchid Festival 2018"
Join Us for Our Valentine Open House Sale and Orchid Photo Contest , Orchid Lecture, Repotting class & See All the Winter's Colourful Attractions at Ever Spring!
February 10 - 11
(The weekend before Valentine's Day)
9:00am - 6:00pm
2868 Pipeline Rd. Winnipeg
204-338-2340
everspringorchids@gmail.com
We've got:

*A wide selection of all different varieties of orchids
*Appreciation Discounts UP TO 70% OFF!
*Repotting class
*Orchid Lecture
*Hearty Refreshment
*Orchid Supplies
*Free Gifts and Gifts With Purchase
.........And So Much More!!
FREE ADMISSION
ALL ARE WELCOME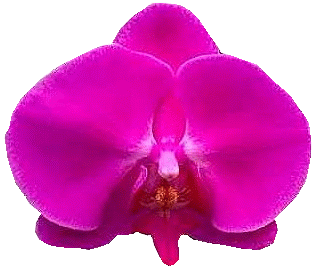 Orchid Photo Contest 2018
Time to Show Off My Blooming Beauties!

Sharing you beautiful/unique/interesting/ proud orchid photos with us for a chance to win a BLACK ORCHID, and be featured on our website, social media, and also be displayed in our store!
DETAILS

Orchid Photo Contest
Public Voting:

9 am-6 pm, Feb.10-11
at Ever Spring Open House

During ES Open house, Feb. 10-11, the entries will be displayed. Every guest will get 5 stickers to vote for their favorites. The stickers can be used on one or multiple orchid photos. The photo with the most votes wins, so share this photo contest with friends and join ES Open House together to vote!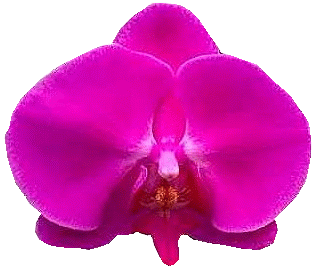 We deliver smiles and Love
What can express your love and appreciation better than a long lasting, unique, elegant orchid?
F
rom across the miles, there's a perfect way to
show you
r love
and appreciation: s
tunning
,
eye-catching, long-lasting, superior quality orchids / orchid arrangements.
The orchid gift is hand-picked for size and colour according to your preference.
All gifts include a personal note in a lovely layout.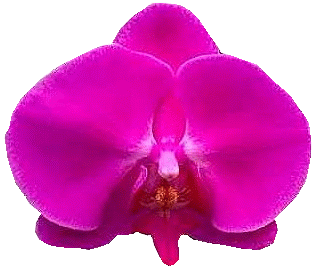 Orchids as Wedding Centerpieces
Orchids symbolize beauty, love, elegance and strength. All the qualities make orchids an unique choice for your wedding. Let us satisfy your wedding taste with large selection of quality orchids. The potted orchids at your wedding will make a gorgeous statement, and they are the perfect wedding favors for your guests. Call 204.338.2340 or Email for more details. We are here to make yours the best wedding ever!
Gallery
City Wide Delivery Available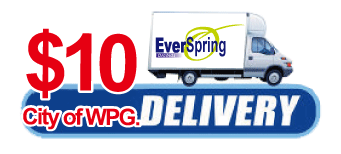 Gift Ideas for the upcoming holidays? We've prepared something special for you. Pre-order your ES Gift Certificates now and get a Specialized Orchid Fertilizer for FREE!
Open House Event
1
Orchid Photo Contest 201

8
"My Blooming Beauties"
For people who missed out from last year's orchid photo contest, we are back by popular demand! Share your beautiful/unique/proud/interesting orchid photos with us for a chance to win a BLACK ORCHID and be featured on our website, facebook, twitter, and also be displayed at our garden centre!
Submit your orchid photos to us via Facebook or Email. The deadline for uploading photos is Monday, Feb. 05, 11:59:59 p.m.
Public Voting:

9 am - 6 pm, Feb.10-11
at Ever Spring
Open House
Open House Event 2
-
Orchid Lecture
"

Things I wish I knew when I started growing orchids

"
Time: Feb. 11 (Sun.) 2:00 pm-3:00 pm
Fee: $10 / ( $10 rebate on same day purchase + an Appreciation Gift)
Every orchid is unique. How to create a comfy, cozy environment for YOUR orchid?
How to take care of your beloved orchids
in the beginning
after bringing it back from the store?
On Sunday,

February 11th at 2:00 pm

, we invite you to join us as the Manitoba Orchid Society presents:

"

Things I wish I knew when I started growing orchids - a beginner's guide to growing healthy, happy orchids in your home".
"Orchids are like people. We need much the same things. Some of us grow and live healthier in better conditions .....and so do orchids! "

Darlene Moar, who has a love and passion for orchids. You will hear how she started 9 years ago. From 1 orchid to 3 then to 10 and then to ....too many to count. Beginning with luck and knowledgeable help from other orchid growers. She has a collection that has even surprised her as to how well they are growing.
Open House Event 3

Hands-on Orchid Workshop
"Repotting: Timing & Skills
"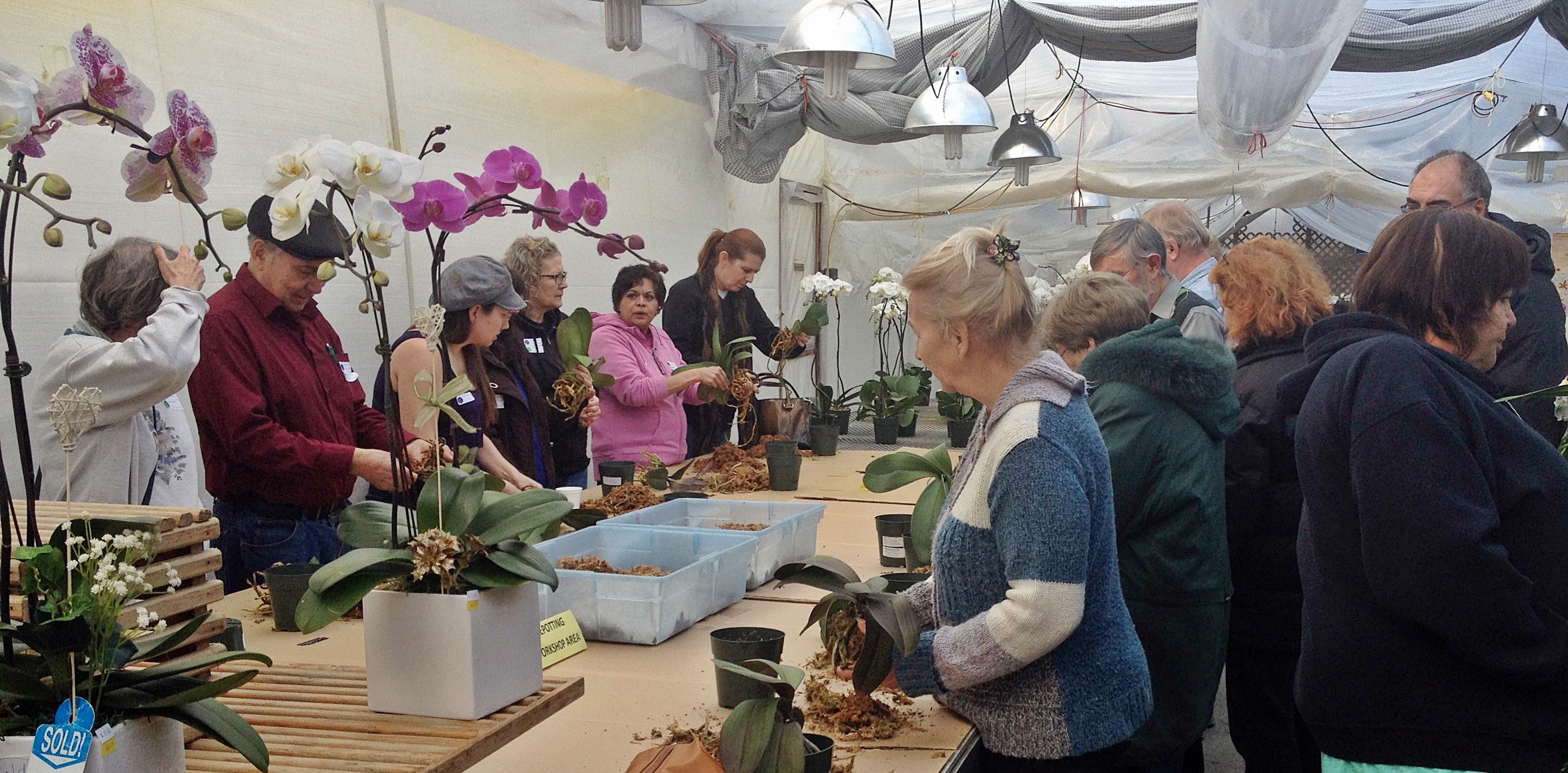 Time: Feb. 11 (Sun.) 3:00 pm-3:45 pm
Fee: $15 (includes a mini lecture, repotting class, a repotting orchid and potting medium)

You have kept your orchids alive and healthy for a long time, they bloom for you from time to time, everything seems fine. Recently you notice some changes: Several roots are growing over the pot..Some of the roots are rotting..The medium smells funny..Mold on the grow medium..You know it's time to repot the orchid. But how to do it correctly?
Repotting Class is Back! Let our Hands-On workshop solve all the repotting problems for you. Step by step, this workshop will offer an opportunity for you to take part in a potting demonstration with our expert.
*This is a make-and-take workshop, all materials are provided. There will be no rebate or discount on the tickets.
Customized Orchid
Arrangement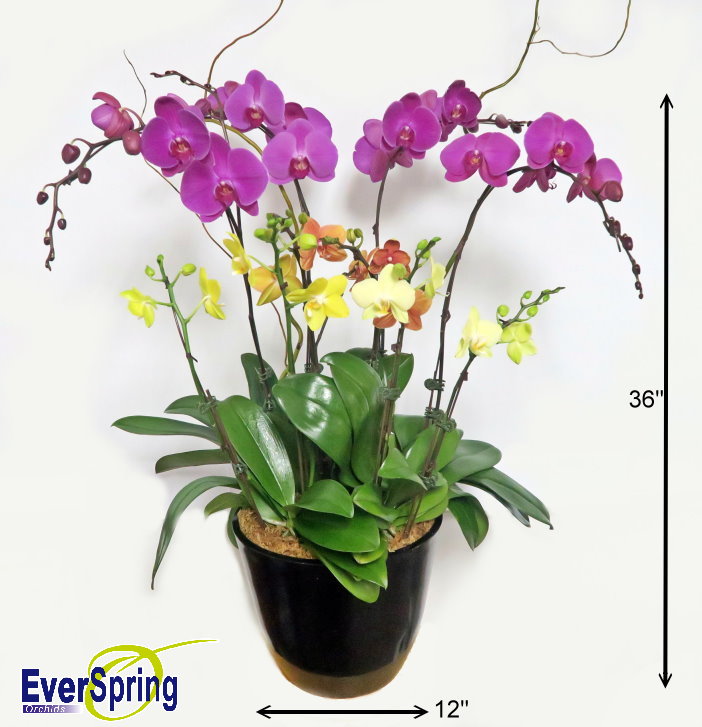 We provide only superior quality orchids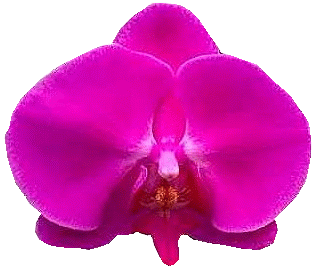 Ever Spring is combining over 40 years of experience in the art of Orchid field. Our goal is to serve you with our expert knowledge and provide you with the best selection of orchids available.
Email:everspringorchids@gmail.com



everspringorchids@gmail.com
1-204-338-2340
2868 Pipeline Rd.
Winnipeg, MB R4A 7A8 Canada