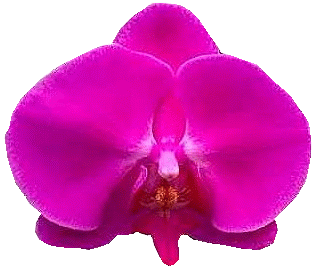 Orchid Special
5'' Flowering Phal
$
15.00
Miltonia/Cattleya/Dendrobum Nobile/Epidendrum/Oncidium
Plants
On Sale

from
$10.00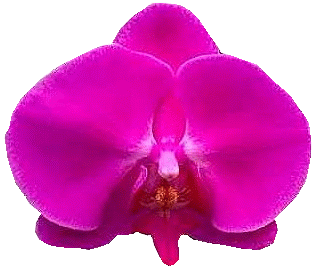 Orchids As Centerpieces
Orchids symbolize elegance, beauty, love, and strength. All the qualities make orchids an unique choice for every occasion. Let us satisfy your flower taste with large selection of quality orchids. The potted orchids will make a gorgeous statement, the best display, and a long lasting gift.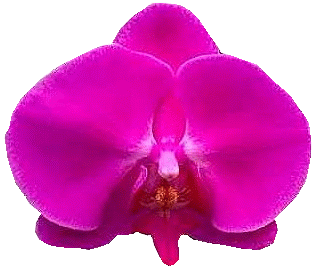 We deliver smiles and love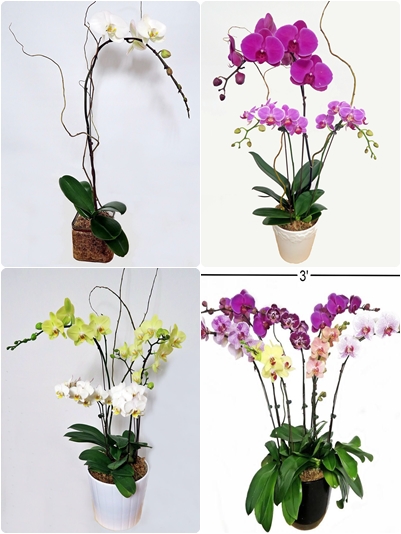 What can express your love better than a long lasting, unique, elegant orchid?
F
rom across the miles, there's a perfect way to
show you
r love
and appreciation: s
tunning
,
eye-catching, long-lasting, superior quality orchids / orchid arrangements.
The orchid gift is hand-picked for size and colour according to your preference. All gifts include a personal note in a lovely layout.
City Wide Delivery Available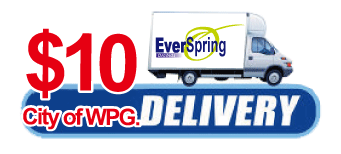 Gift Ideas for the upcoming holidays? We've prepared something special for you. Pre-order your ES Gift Certificates now and get a Specialized Orchid Fertilizer for FREE!
September Orchid Talks:
"What's Bugging My Orchid?"
-
Pests and Diseases for Beginners
"Help! There are bugs on my orchids! "
" What is the fluffy cotton blobs on my orchid ? "
"Why does my orchid have brown spots ? "
Ever Spring is honoured to have the orchid expert from MOS as our guest speaker. Pests and Diseases are always a good topic to discuss - They usually go from the " Oh, I see something" stage to "Oh My God They're EVERYWHERE! "
The lecture provides the practical and precise info, as well as the growing experiences and tips sharing - Everything you need to know about growing orchids. The lecture will be 30 minutes, followed by a 15-30 minute period for questions and discussion. Bring your stories about bugs, diseases and unhappy orchids, we are ready to listen and solve the problems!
Lecture: Sept. 16 (Sat.) 2:00 pm - 2:30 pm
Q&A Session: 2:30 pm - 2:45 / 3:00 pm
Fee: Free / Registering to Attend

Registering can be done online, by email, or over the phone. Call 204.338.2340 for more info today!
" If you grow a few orchids, for any length of time, you will eventually face a care problem caused by an orchid pest or disease. Knowing how to diagnose and treat orchid ailments is key to becoming a good orchid grower" - AOS
Hands-on Orchid Workshop
"Repotting: Timing & Skills
"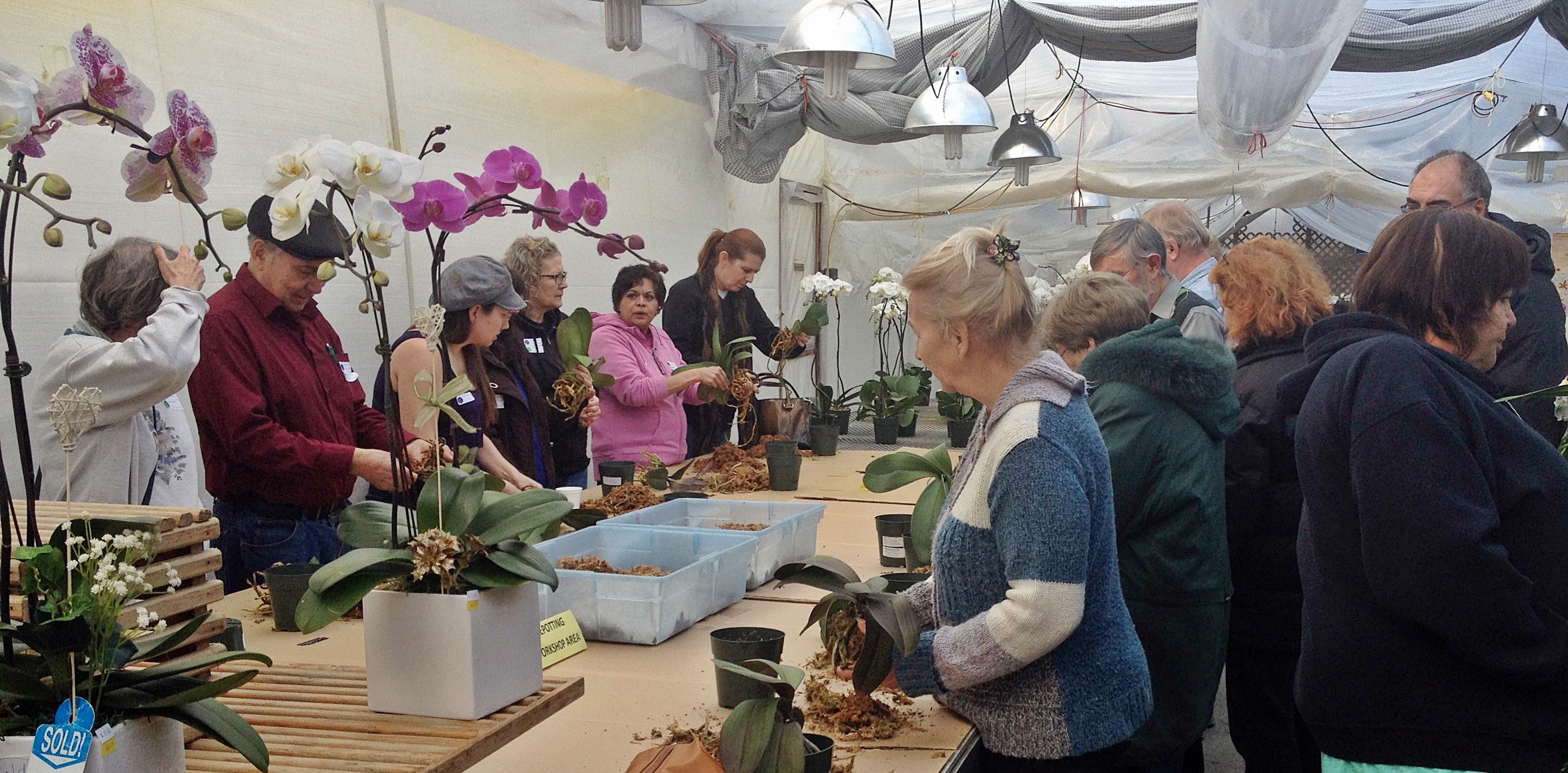 You have kept your orchids alive and healthy for a long time, they bloom for you from time to time, everything seems fine. Recently you notice some changes: Several roots are growing over the pot..Some of the roots are rotting..The medium smells funny..Mold on the grow medium..You know it's time to repot the orchid. But how to do it correctly?
Let our Hands-On workshop solve all the repotting problems for you. Step by step, this workshop will offer an opportunity for you to take part in a potting demonstration with our expert.
Time: Sept. 16 (Sat.) 3:00 pm-3:45 pm
Fee: $15 (includes a mini lecture, repotting class, a repotting orchid and potting medium)

Customized Orchid Arrangement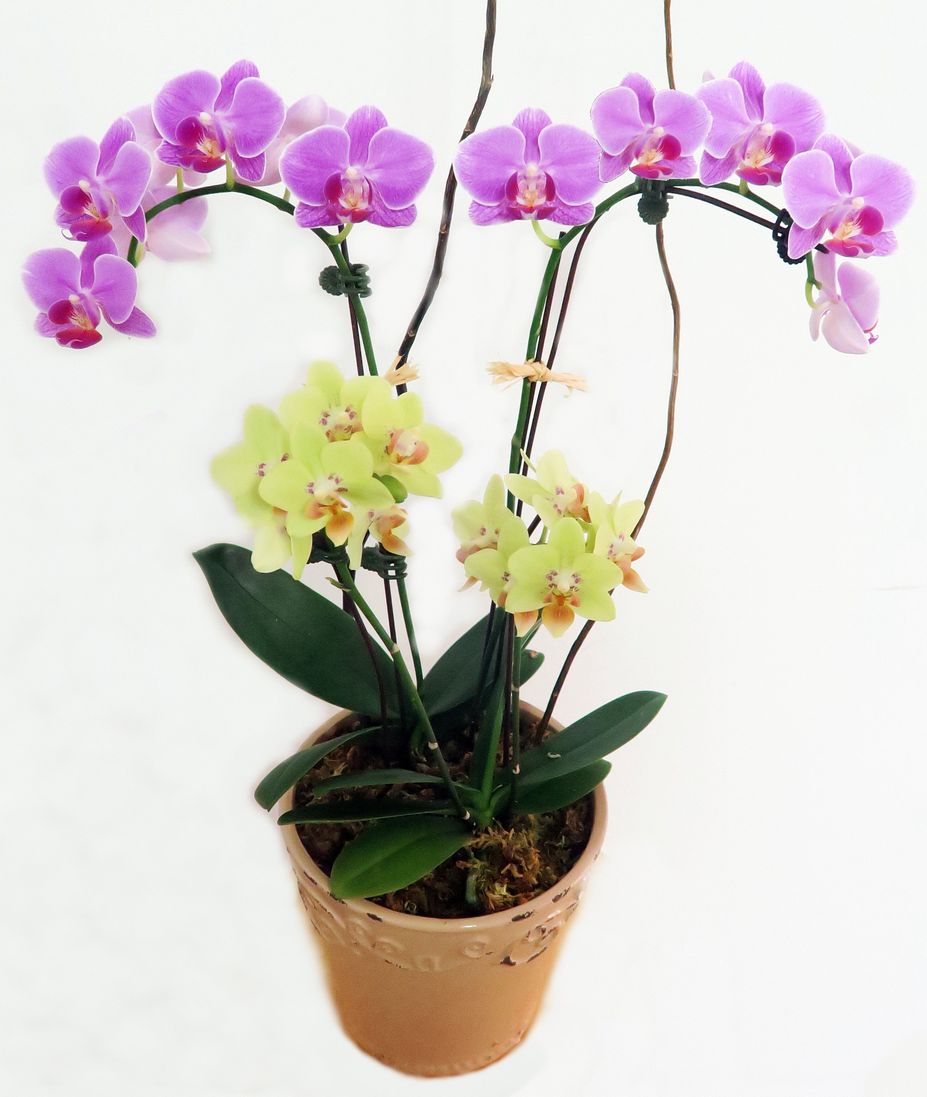 We provide only superior quality orchids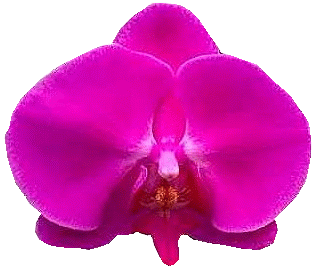 Ever Spring is combining over 40 years of experience in the art of Orchid field. Our goal is to serve you with our expert knowledge and provide you with the best selection of orchids available.
Email:everspringorchids@gmail.com



everspringorchids@gmail.com
1-204-338-2340
2868 Pipeline Rd.
Winnipeg, MB R4A 7A8 Canada